CLIMAYARN
Eliminates sweat.
Preserves heat at low temperatures.
Prevents the accumulation of extra heat due to exercise.
Combines the advantages of natural merino wool fibre with the high performance and strength of Polypropylene.
Dries faster compared to cotton materials.
Do not dry clean.
COOLMAX
Revolutionary fibre that regulates body humidity.
Very fast drying.
Reduces skin temperature.
Ensures proper hydration.
Improves comfort in all sports activities.


COOLMAX ALL SEASON
Thermobuffering and evaporate cooling.
Multifunctional combination of hollow and multichannel fibres.
Humidity control and body temperature provide the best conditions during sporting activity.
Not too hot, not too cold.
COPPTECH
KYPROS socks use COPPTECH spinning which delivers antimicrobial properties through its patented technology based on Copper and Zinc.
These socks have an antimicrobial COPPTECH thread incorporated in specific areas that allows eliminating up to 99.9% of microorganisms.
KYPROS socks are especially suitable for people with diabetes who are continually exposed to simple foot problems. This product not only protects against the spread of infections, but also has regenerative properties for the skin. Its benefits are long lasting
MERINO WOOL
100% Natural, renewable and biodegradable. Excellent transpiration and soft sensation when in contact with the skin. Protection against UVA rays!
Merino wool is 100% natural, renewable, recyclable and biodegradable. Famous for its great thermal capacity, excellent transpiration, soft to the contact with the skin and absence of bad smells. Merino wool also has antibacterial properties and UV protection. This natural fibre keeps you warm in cold weather and cool in hot weather.
MERINO SILK WOOL
One of the strongest, most resilient, elastic, soft and lightest natural fibres! For sensitive skins and those allergic to synthetic fabrics.
One of the most important properties of merino/silk wool is hydrophobicity (thermoregulation) through a thermodynamic process of heat exchange. In cold and humid conditions, an exothermic process is generated, which releases heat to the body and vice versa. In warm and dry environmental conditions, it loses the water vapour retained in the fibres towards the outside, absorbing the heat from the human body and producing a fresh sensation.
Characteristics:
Biodegradable: respectful with the environment.
Ecological: renewable and recyclable.
Fire-resistant: burns briefly and extinguishes itself.
Voluminosity: high air content inside.
UV protection: natural due to the presence of keratin.
Odour absorption: merino wools have bactericidal properties.
Antistatic: the mixture with silk, unlike synthetic fabrics, allows it not to be charged with static energy.
MERYL HYALURONAN
A decisive role in the youth and health of the skin. Helps retain skin moisture and the development of collagen! Perfect skin hydration.
Hyaluronic acid (HA) is a product widely used in cosmetics. It plays a decisive role in the youth and health of the skin, as it helps retain the skin's natural moisture and helps in the development of collagen.
MERYL SKINLIFE
"NYLCARE" treatment based on silver ions that acts against the bacteria that produce bad smells.
It is an antibacterial and anti-odour treatment made from a material that incorporates silver ions. These silver particles act energetically against the bacteria that produce the bad smells. NYLCARE has bacteriostatic properties which maintains the balance of the skin thanks to the fact that it is present in the polymer, there is no migration of particles from the tissue to the skin and it does not produce allergies. NYLCARE remains in the fabric and survives the washes.
NILIT INNERGY BIOACTIVE
Technology with bioactive minerals that promotes blood circulation and reduces the rate of fatigue. Innergy is a 6.6 polyamide which contains bioactive minerals. Innergy soaks up the human body emissions and sends them back to the body like "FIR" (Far Infrared Rays). The interaction between the tissue and the skin improves blood microcirculation making of these socks a bioactive garment.
POLYCOLON
Maximum lightness, warmth and moisture insulator.
PROPERTIES: Moisture insulator, keeps feet dry / Warm when cold / Breathable / Do not dry clean / Does not absorb moisture / Polycolon is the fiber with the lowest specific weight (35% lighter than polyester).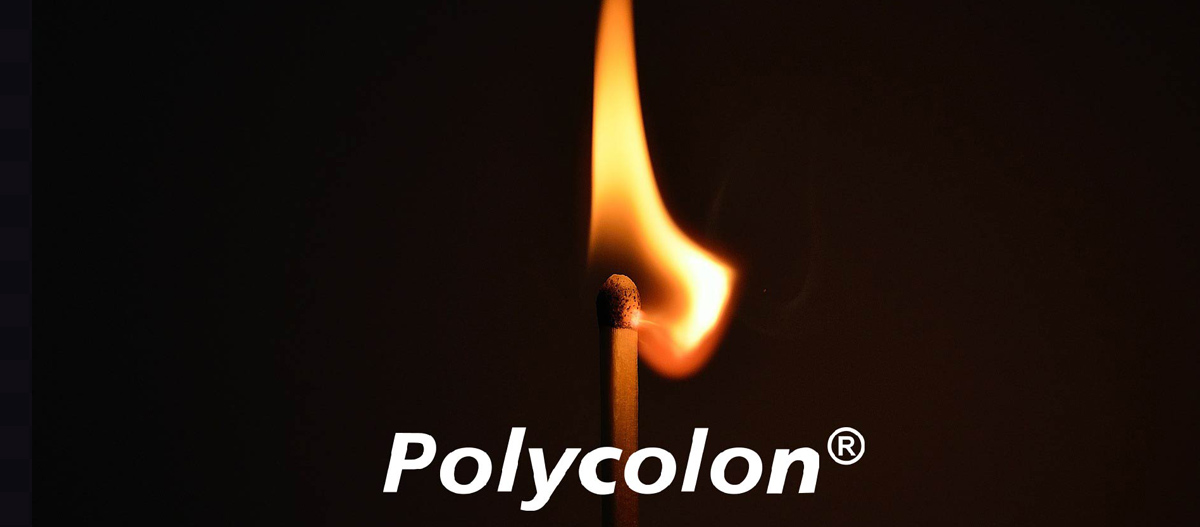 THERMOLITE
High insulating power and keeps the foot at a constant temperature. Comfortable and light.
Polyester. Dacron T-360. Hollow fiber with high insulating power. Keeps feet warm. Very comfortable fiber. Extremely lightweight fiber.
SILK
Natural fiber and extremely soft to the touch!
The silk is a natural fiber that is extremely soft to the touch. It has a combination of properties that make it unique. During the hot season, silk has a soft and smooth texture, not slippery, unlike synthetic fibres. It has a unique combination of properties that no other fibre possesses: dry feel, natural gloss, good moisture absorption, good falling qualities, high strength, hypoallergenic.
Properties of silk
Resistance
Luster
Softness
Absorption
Heat resistance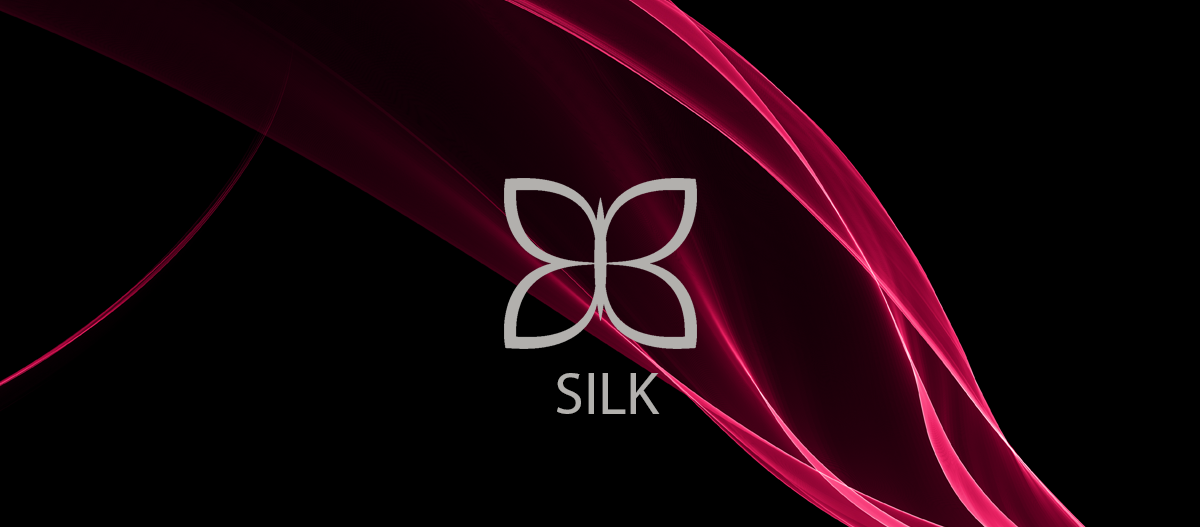 NILIT AQUARIUS
Sensil aquarius premium nylon 6.6 provides superb, next-generatoin moisture management complete with natural odor-resistance